Super 30, one of the leading IIT JEE coaching coaching centers in the country has informed that the date and centers for the entrance test for the next batch will be announced on 18 April 2019. But the dates are not available on its website www.super30.org as on 19 April 2019.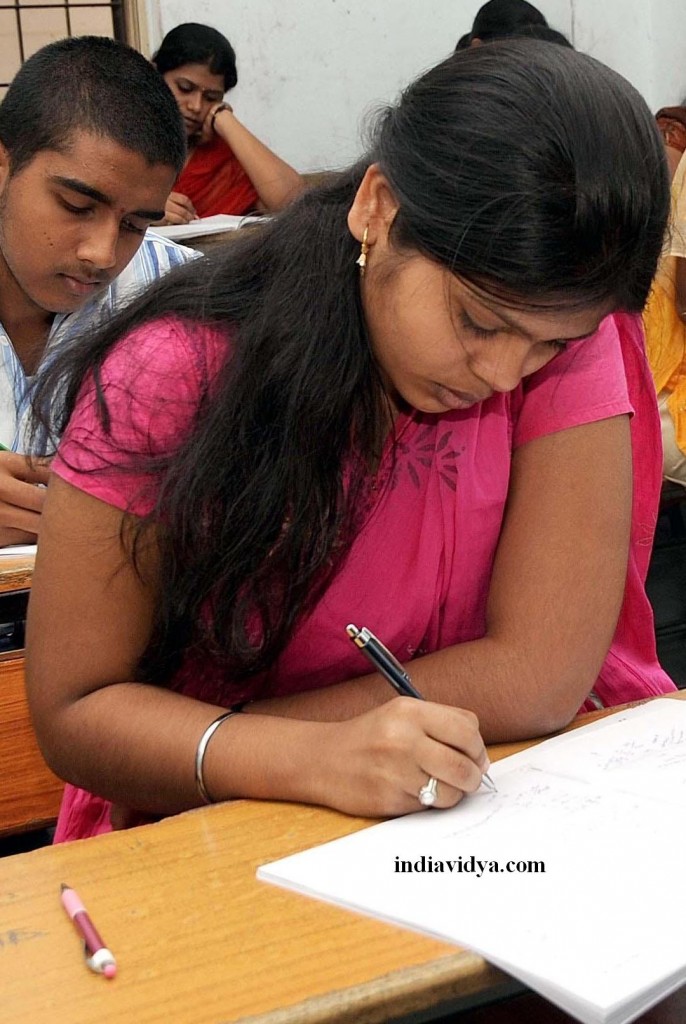 It is not known whether the institute informs the candidates through personal messaging system like SMS or Call or Email. Super 30 do not have any branches in India or abroad.
Also Read: Super 30 Entrance Test Pattern
Super 30 has opened the admissions for the students of Uttar Pradesh, Jharkhand and Delhi along with Bihar. It is informed that the entrance test pattern and other guidelines remain same for all the candidates.
Exam Dates for 2019:
Super 30 usually conducts entrance test in the months of May and June every year. This year also the entrace test is likely to be held in May and June 2019. Students are advised to prepare well for the exam.