Government of India has come out with a decision to provide 10 percent reservations for poor people among upper caste Hindus. The category is known as EBC (Economically Backward Classes) and there is demand for the same for a long time. These reservations also include people from all the sections of society other than OBC, SC and STs. There are clear EBC Reservations Guidelines by Government of India.
Terms and Conditions / Guidelines:
Following are the preliminary guidelines / conditions for availing EBC reservations:
1) The family income should be less than Rs.8 lakhs per annum.
2) The family should not have more than 5 acres of irrigated land to be eligible for EBC reservations.
3) Residents with a own house of area more than 1000 sft are not eligible.
4) They should not have more than 100 square yard land in notified municipal areas.
5) They should have more than 200 square years land in non notified areas.
How to get EBC Certificate:
If you want to avail 10 percent quota announced for EBC candidates, you must have a certificate from authorities concerned. The revenue officials will issue the EBC certificate based on the annual income of parents, and other criteria laid down under EBC Reservations Guidelines. Following is the procedure to get EBC certificate to avail 10 percent reservations. You need to provide required documentation for this purpose.
Also Read: How to get EBC Certificate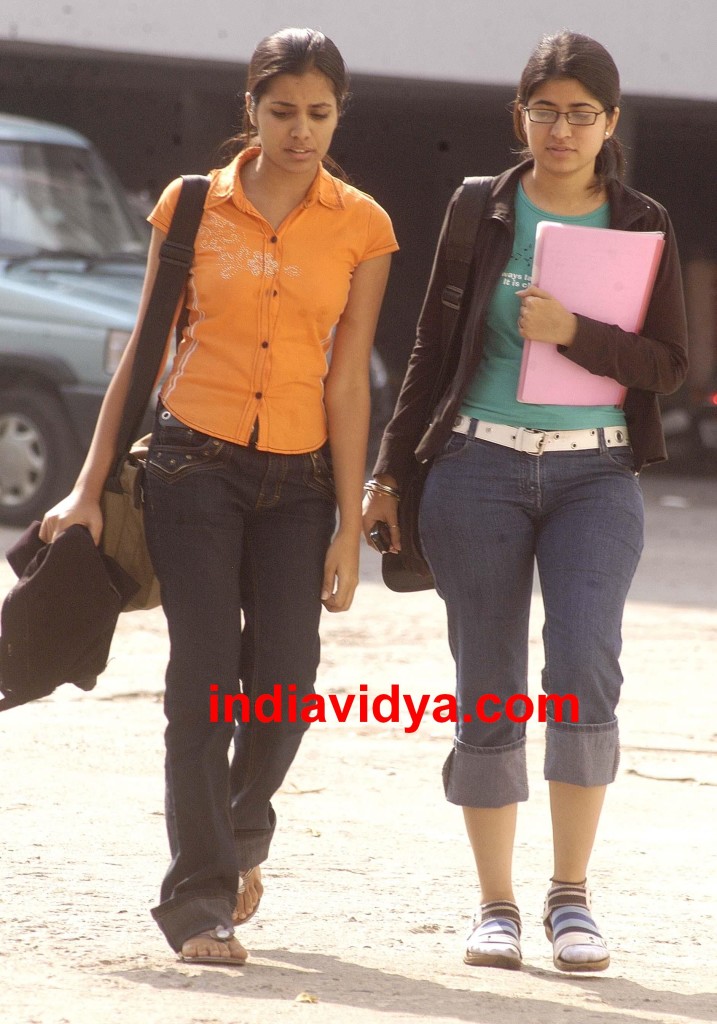 Education and Jobs:
The EBC reservations are applicable in education and jobs of Central Government. State governments also have to follow the guidelines. Premier institutions like IITs, IIMs also have to implement these reservations.
See: EBC Quota Gazette Notification
Total 60 percent:
With the latest addition, total reservations reach to 60 percent. Supreme Court directions says that the total reservations should not cross 50 percent. Government is contemplating to bring constitutional amendment to avoid legal troubles.