Physics is considered as the toughest subject for Intermediate students. But understanding the concept and practice makes the students perfect in Physics. Here we are giving some important tips for IPE exams in AP and Telangana. Both the boards have same syllabus and exam pattern.
1) Students need accuracy and subject knowledge to score well in Physics. The answers should be straight and error-free.
2) Diagram should be properly practiced. Visual maps (ray diagrams) for visual devices should be well practiced. Do not lose concentration. Problems at the end of the chapters should be practiced. Do not forget to mention the units in answers.
3) Maximum marks can be achieved if you revise the answers as many times as possible and remember them.
Also Read: IPE Physics Model Question Papers
4) Those who want to just pass the exam have to pay more attention to long answer questions. They can get 16 marks here.
5) Learn short answer questions well. Should not make mistakes. Do not leave any question. Draw the diagrams wherever required. You should also learn the short answer questions from some selected chapters.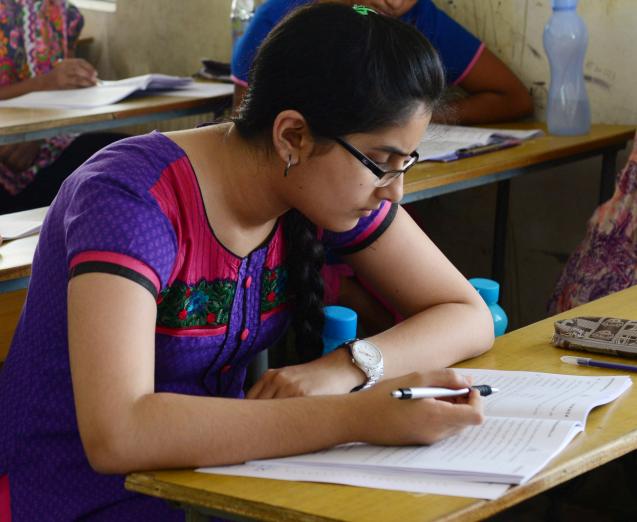 During Preparation:
1) Practice writing answers, drawing as many diagrams as possible, preparing a table of questions, reading and learning them will fetch more marks.
2) When writing the exam, attempt all the short answer questions in a sequence. Underline the key parts of the answer. Start answers with long answer questions. The question number must be mentioned.
3) Drawing margins with pencil / sketch-pen, drawing lines between answers is important. Take the necessary equipment (pencil, sharpener, rubber) for exams.
Don'ts:
1) Do not postpone the preparation. Learn the answers completely and perfectly.
2) Learn maps like flash memory. Follow a method while preparing for the exams.
3) Do not write any symbols, strikes in the answer sheet. Do not read in hurry.