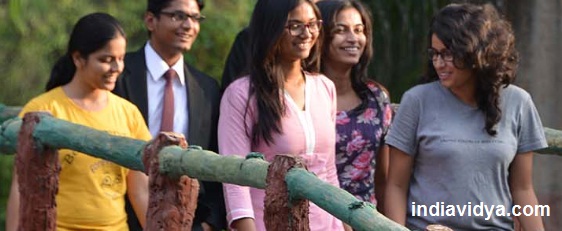 Indian Institute of Forest Management (IIFM), Bhopal (Madhya Pradesh) has announed admission alert for PGDFM 2018-20 batch. Following are details of intake / seats, placements and fee particulars.
Programme highlights:
1) Total intake: 120
2) Scholarships: 20 scholarhips will be awarded based on performance of the candidates.
3) 100 percent placements record
4) Fee: For general / NC - OBC / DA: Rs. 480000
SC/ ST: 288000
Duration of the programme is 2 years and equivalent to MBA. IIFM uses CAT and XAT scores for shortlisting the candidates.
Candidates will have to apply separately for IIFM. The application process will commence from mid October 2017. For more information, see iifm.ac.in .