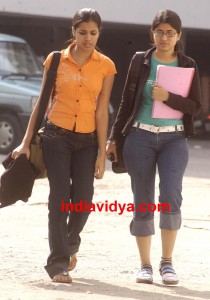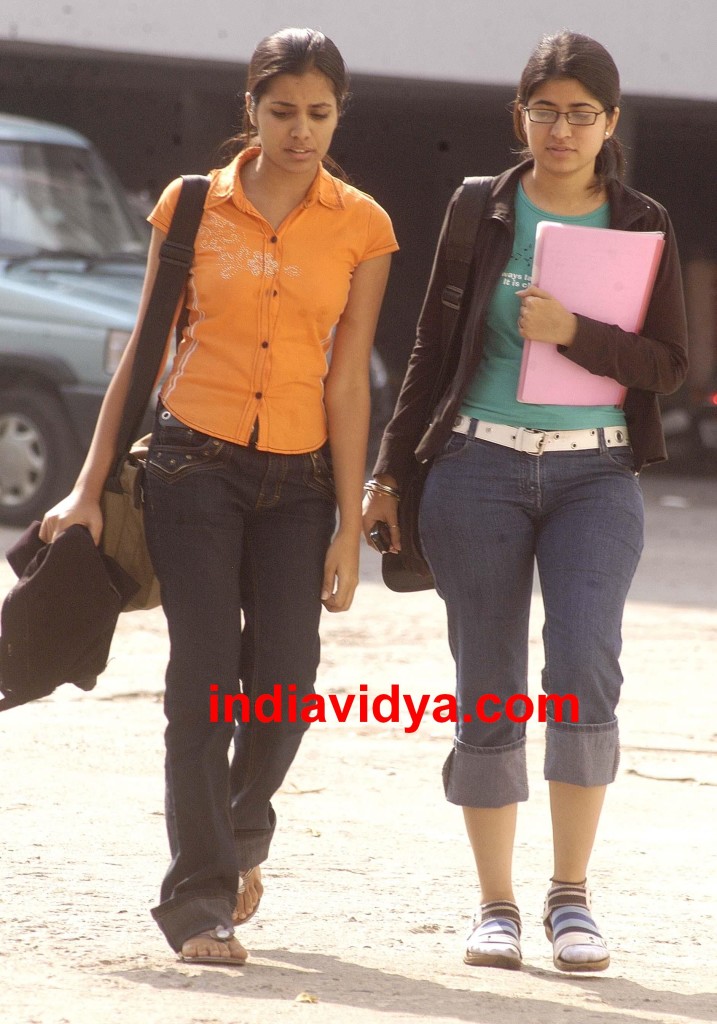 NIIT, one of the leading IT training institute is offering Express Diploma programme for the aspiring IT and software professionals. The Short Duration programme is designed with Assured Career in IT sector.
The programme is a mix of Technology, Soft Skills and increases graduate employability. The innovative concept in the programme is a specially designed 'Employability Enhancement Programme' . This makes a candidate 'Interview Ready'
Eligibility: Applicants should have final year of graduation / graduate of any stream. Registrations can be done at any NIIT Centers. The institute is claiming good placements for the Express Diploma candidates.
The programme consists of Aptitute tests, group discussions, technical tests and technical interviews etc. Major recruiters include IBM India, Wipro, Tech Mahindra, HCL Technologies, TCS, Infosys, Cognizant Technologies Limited, HP India and Patni Computers.
Address: NIIT, Corporate Headquarters, NIIT House, 85, Sector 32, Institutional Area, Gurgaon-122001, India
Website: www.niit.com .