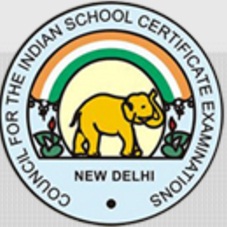 The ICSE and ISC results will be out on Monday, 29th May 2017. The board will follow marks moderation policy as ordered by the Delhi High Court recently and release the results accordingly. The results can be accessed through www.cisce.org .
Results of the ISC (Class 12) and ICSE (Class 10), 2017 examinations held in February - March will be declared on May 29, Monday, at 3.00 pm. The decision has been taken ending uncertainty over moderation marks.
The CISCE has earlier informed that the board will follow the policy of CBSE and Delhi Court with regard to moderation marks policy for 12th Class results.
In a joint meeting of CBSE, and ICSE in April 2017, it was decided to scrap moderation policy. But the decision was on hold after the Delhi High Court ordered for the continuation of the moderation marks system. ICSE and ISC results also will be released with moderation marks.