IIT JEE Coaching institutes in Chandigarh are fighting over JEE Advanced 2017 topper Sarvesh Mehtani. The coaching institutions Sri Chaitanya and Lakshya Institute (in alliance with Sri Gayathri Academy) are fighting each other claiming the credit of securing top rank and the matter has reached to the court.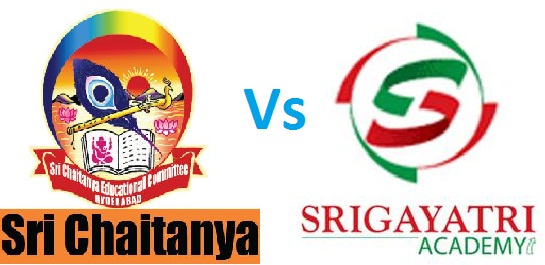 Lakshya Institute has filed petition in court accusing Sri Chaitanya institute for using its trademark. The court has issued notices to Sri Chaitanya Educational Institute for allegedly taking claim for the success of JEE Advanced-2017 topper Sarvesh Mehtani, who was enrolled with Lakshya Institute.
Lakshya Institute has clarified that Sarvesh has been studying in their institute for the past four years. Its teachers have joined in Sri Chaitanya after JEE exam, the reason for the latter claiming the top ranks.
Lakshya has been claiming the results for its trademark coaching while Sri Chaitanya claiming the top rank on the grounds of their teachers who trained the students previously. The court has to decide the matter in further hearings.